Description
We are offering one of the European best custom shop options. If you are here – you probably have seen what we are able to do. Please contact us is You are interested in our custom work. There's more options than the ones listed here. If you have special requirements please email us and discuss it 😉
Tolex Options:
01 Black Tolex (BK)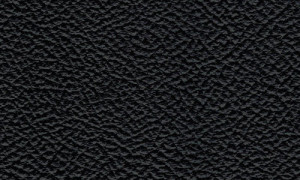 02 Green Tolex (GR)
03 Orange Tolex (OR)
04 Purple Tolex (PP)
05 Red Tolex (RD)
06 Silver Tolex (SR)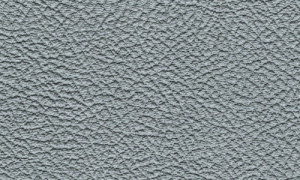 07 White Tolex (WH)
08 Snake Skin Tolex (SS)
09 Bright Green Tolex (BG)
10 Camo Tolex (CA)
11 Digital Camo Tolex (DC)
12 Yellow Tolex (Y) 
13 Western Brown Tolex (WB)
14 Blue Tolex (BL)
15 Carbon Tolex (CB)
16 Cocoa Cofee Tolex (CC)
17 Cocoa Redwine Tolex (CR)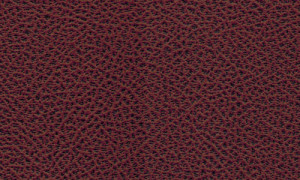 18 Cocoa Cream Tolex (CCR)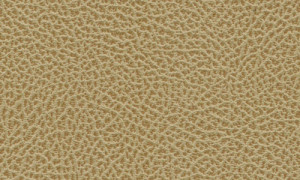 19 Cocoa Brown Tolex (CBR)
20 Cocoa Red Tolex (CRD)
21 Snake Skin Purple (SSP)
 22 Butterfly Tolex (BT)
 23 Wstern Black Tolex (WBK)
24 Black Comet Tolex (BC)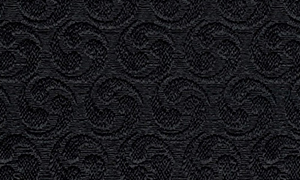 25 Pink Tolex (PK)
Grill Cloth options:
00 Custom Printing (C)
01 Black Standard Grill (B)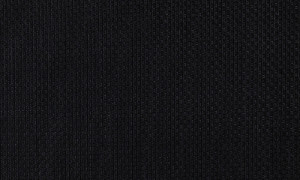 02 Black Grill (BK)
03 Cream&Black Grill (CB)
04 Cream Grill (CG)
05 White&Black Grill (WB)
06 Small Cane Biscuit Grill (SC)
07 Silver Line Grill (SL)
We are well known from outstanding custom printings on guitar cabinets. Here You'll find instructions how to prepare file with Your custom design.
Please download right file (depending which cabinet You'd like to order) Please note that we always need about 17mm margin to place printing in right position. After we get Your design we decide together where we should place our HESU logo, most of the time we put it in ther bottom right corner of the speaker cabinet.
Here You have few our realizations:
HESU Modern 212 cabinet is perfect combination for any Metal or Rock guitar player. Gives You tight sound and quick bass response. Misha Mansoor says: Hesu cabinet is scooped with sparkling top end, and somehow the low end isn't flubby even though it's full!
Cabinets are MTO (Make To Order) so You have a chance to customize it as You like. For more info please contact us.
These cabinets have been appreciated by many famous musicians:
Jeff Loomis ( Arch Enemy, Nevermore,Conquering Dystopia),
Fredrik Thordendal (Meshuggah),
Keith Merrow (Conquering Dystopia),
Ola Englund (The Haunted, Feared, Six Feet Under),
Misha Mansoor (Periphery),
and many other Artists use those cabinets live or in the studio.
Specification:
Dimensions W:760mm D:360mm H460mm
2x HESU Demon speaker 120W, 8ohm
Parallel input/output
All HESU cabinets are hand made in Poland they are one of the best on the market in blues/rock/metal sound category.
It takes around a month to make custom cabinet by us.
***International Buyers Please Note: Import duties, taxes, and customs charges are not included in the item price or shipping cost. The charges are the buyer's responsibility. Please check with your country's customs office to determine what these additional costs will be prior to bidding or buying.
Contact Us
Call 0048 570 006 686, or send us a message.